Retreats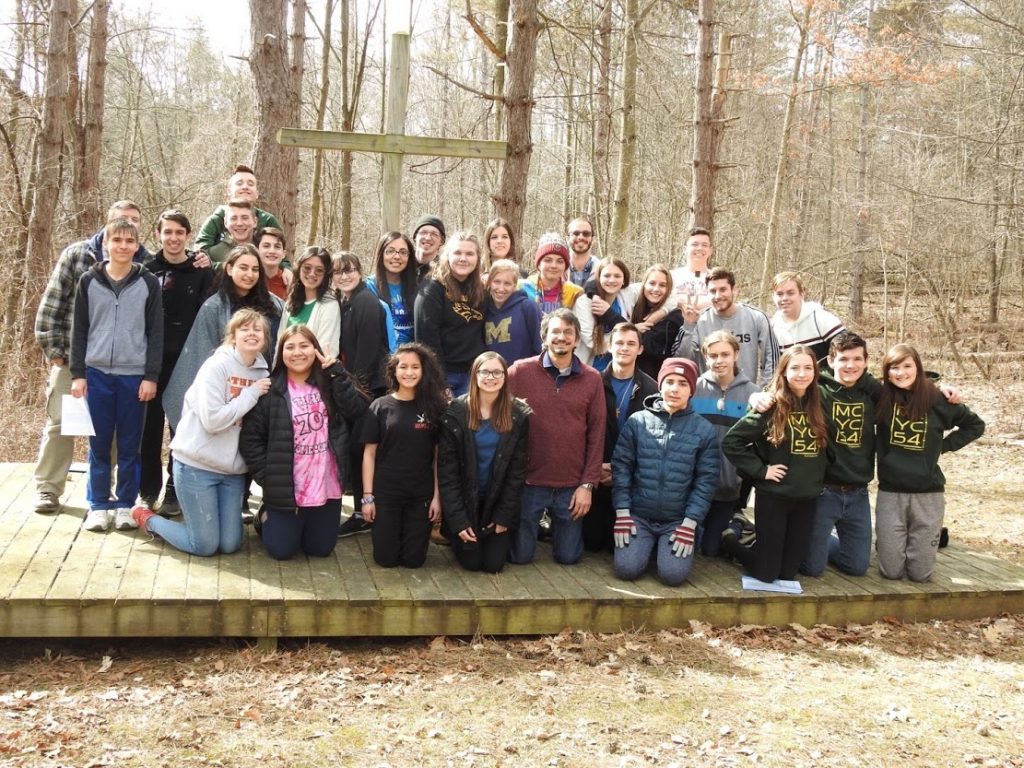 BASIC goes on two retreats during the school year, one toward the beginning of the year and one toward the end. Retreats last from Friday afternoon to Sunday afternoon and are conducted off-site at overnight retreat centers. The weekend usually consists of games and team-building activities, free time, Mass, many opportunities for prayer and Adoration, small groups, and more. Each retreat is based around a theme that is relevant to teens living their faith. Teens in 10th grade and above can volunteer to help lead the second retreat of each year.
Spring Retreat Permission Slip & Payment due Holy Thursday, April 14, 2022
Mission Trip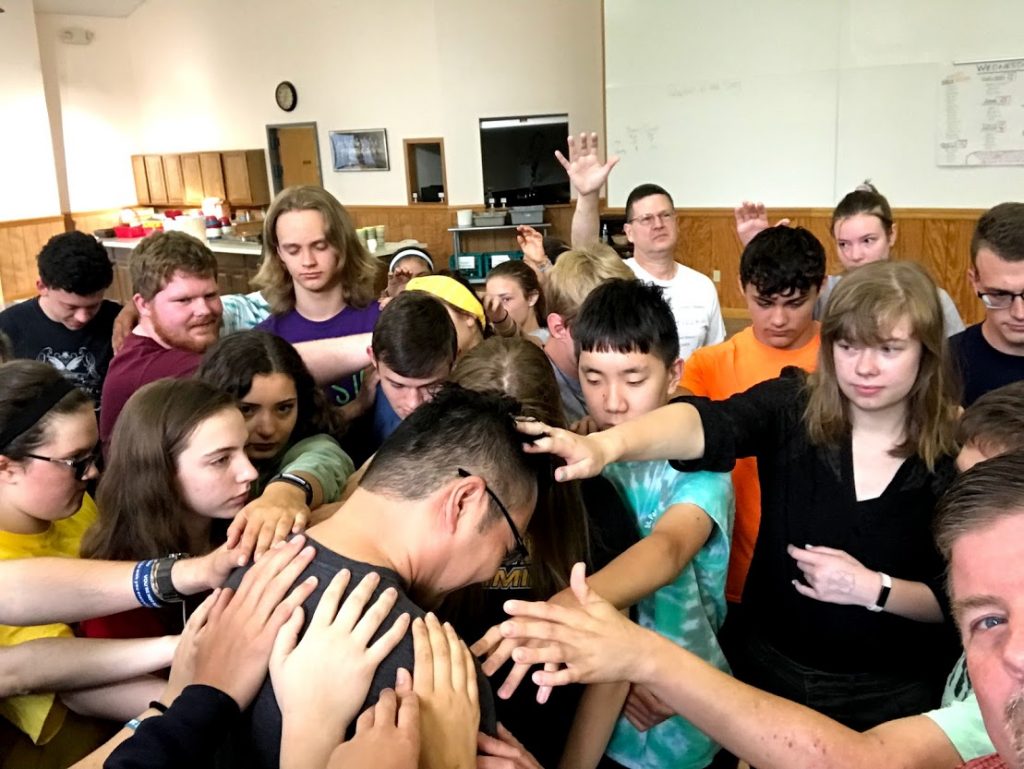 Each summer, BASIC attends the Young People Who Care mission trip in Frenchville, Pennsylvania. The mission trip consists of several days of service to those who are physically or spiritually in need. Several other parishes from states such as New York attend during the same week, and teens create friendships that last long after the mission trip has ended. Each mission trip ends with a short retreat with the BASIC group to recuperate after a week of service and to reflect. Mission Trip 2022 – details to follow.
Fast-a-thon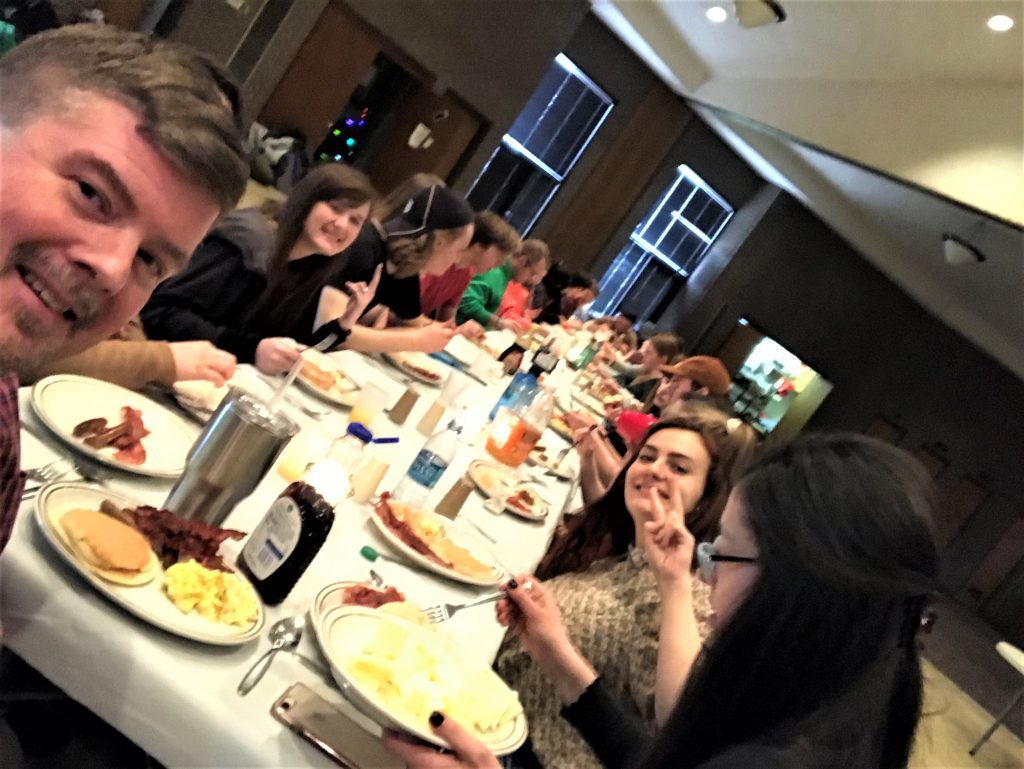 Fast-a-thon is a yearly lock-in that begins on Good Friday and ends on Holy Saturday. Teens are encouraged to fast together for 24 hours and to break the fast with a large breakfast cooked by the teens. During the lock-in, teens partake in several contemplative sessions and learn about the Faith. (If health reasons prohibit a teen from fasting, arrangements can be made and he or she may still attend!)
Fast-a-thon (Permission Slip due Holy Thursday, April 14, 2022
Questions about any high school teen related opportunities? Email John Boutin, Youth Minister, or call 248-689-8380, Ext. 108
What is Youth Ministry
Sisters In Christ
Bibles & Bros
Tuesday Prayer Meeting
Youth Group (BASIC)