To give financially, please click here.
Offertory will not be collected during Mass. You are asked to bring your offertory gift to one of the newly created "offertory stations" when entering or as you exit the church, mail in your envelope, or donate online.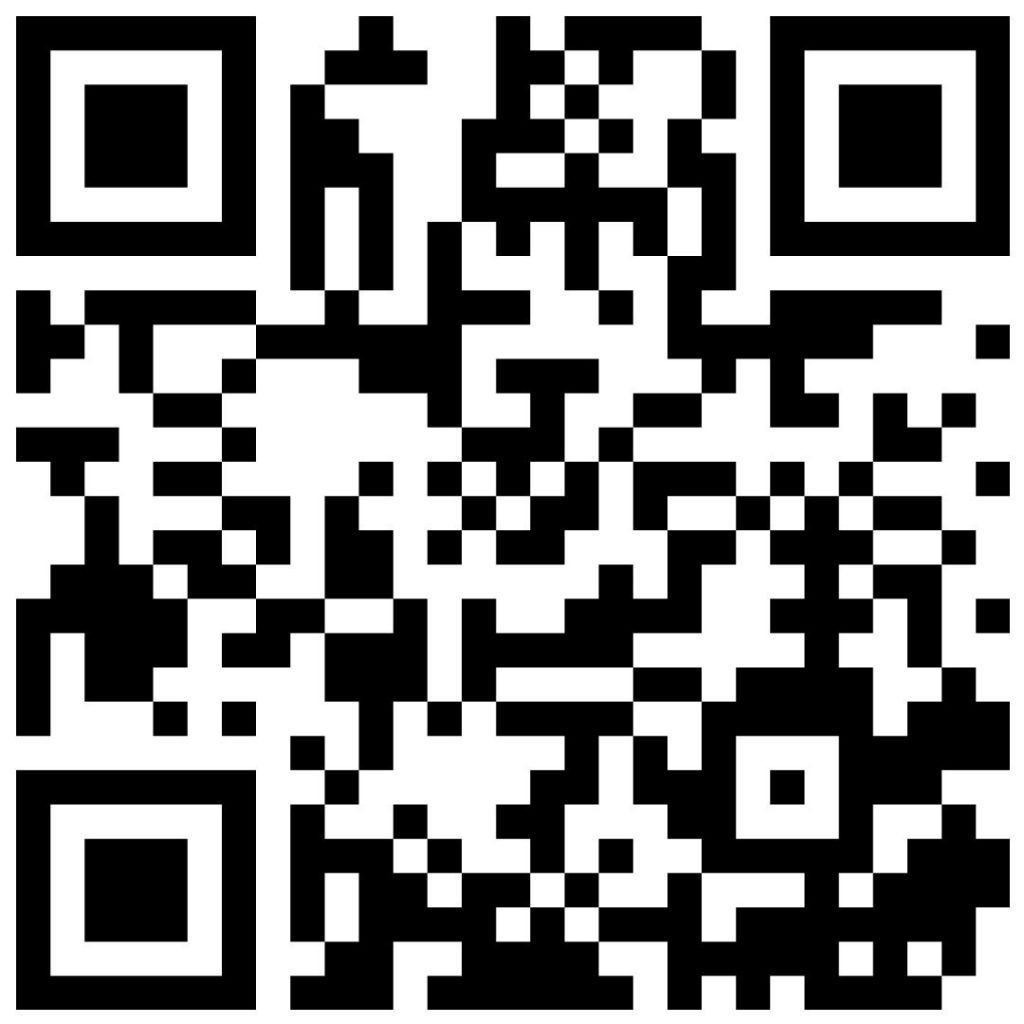 Automated Donations
During the COVID-19 pandemic St. Anastasia still needs your support. Although we are not  able to do everything yet as a parish community, we still have a need to pay bills, maintain the church buildings, and, importantly, continue our outreach ministries. We ask that, to the best of your ability, you continue to make your weekly offertory donations, either by mailing your offertory envelope to the parish  or via our

This new option will allow anyone to register and process a new one-time gift or a new recurring gift. This secure website is through Our Sunday Visitor and allows payments to be deducted from your bank account or placed on a credit card. If you are not already in our Automated Donation program, please consider this option. For those currently enrolled in the Automated Donation program, you do not need to do anything at this time – your donations will continue as is; we will be contacting you in the coming months to migrate to the new platform.
If your income has been adversely affected by the response to COVID-19, please contact our parish office and leave a message for our St. Vincent de Paul representative.
As always, we thank you so much for your generous giving to the parish of St. Anastasia.
Who should I contact if I still have questions?
Please email Brian Burgin, Business Manager or call him at (248) 689-8380, ext. 130.
St. Anastasia Catholic Church,
4571 John R,
Troy, MI 48085
---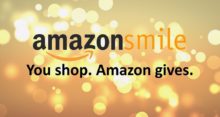 New! Find out more about how you can shop at Amazon, enjoying the same great prices, and help St. Anastasia too!
To find out more information about AmazonSmile and how you can help us, click here.
---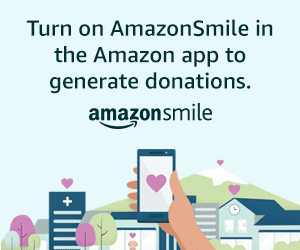 AmazonSmile customers can now support St. Anastasia Catholic Church in the Amazon shopping app on iOS and Android mobile phones! Simply follow these instructions to turn on AmazonSmile and start generating donations.
Open the Amazon Shopping app on your device
Go into the main menu of the Amazon Shopping app and tap into 'Settings'
Tap 'AmazonSmile' and follow the on-screen instructions to complete the process
If you do not have the latest version of the Amazon Shopping app, update your app. Click here for instructions.