Tot-Time is on hold for the summer as we will be taking advantage of the nice weather and meeting outside!
Here are the dates for our park playdates this summer.
Wednesday, May 25th @10am at Firefighter's Park
Saturday, June 4th @ 10-11:30am at Firefighters Park
Saturday, July 9th @ 10-11:30am at Donald J. Flynn Park
Saturday, August 6th @ 10-11:30am at Jaycee Park
---
Be sure to sign up for the Young Families Newsletter for all the latest updates.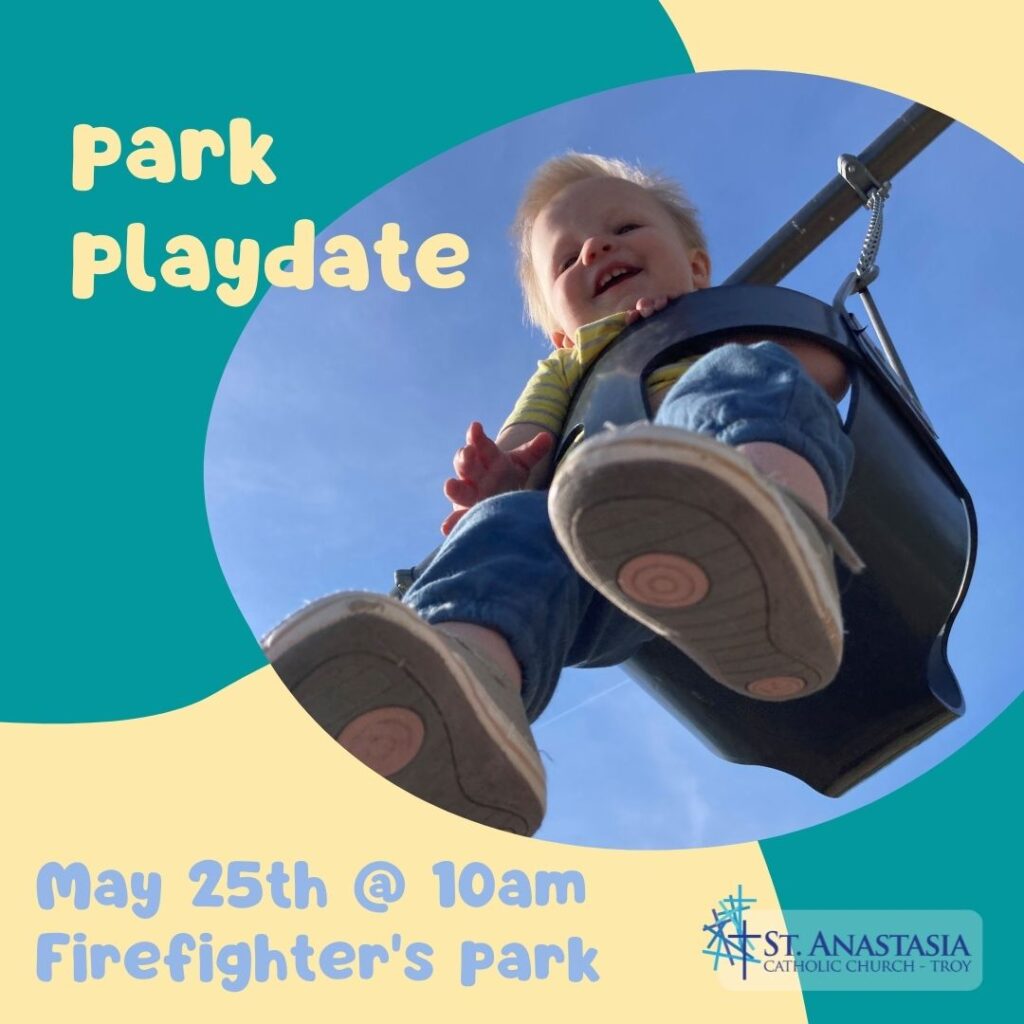 ---