Upcoming Events
Stay up to date on Parish Events
Pray the Rosary with Deacon Tom
On August 15th, we celebrate the Assumption of Mary. We invite you to Pray the Rosary with Deacon Tom live on our St. Anastasia Facebook page on Sunday, August 15th…
Read More >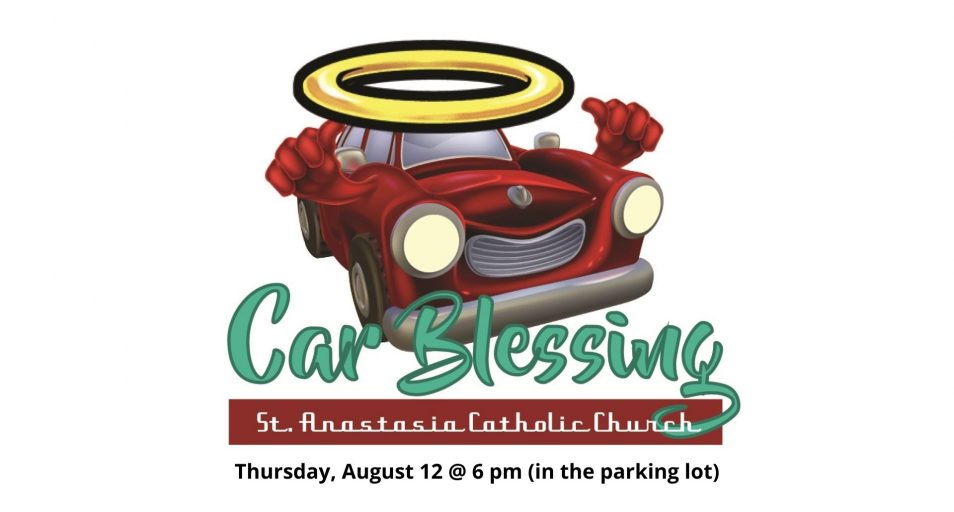 Bring your vehicles for a blessing!
For many of us, we can't imagine life without wheels and a way to get from place to place! We hope you will join us and bring all your vehicles…
Read More >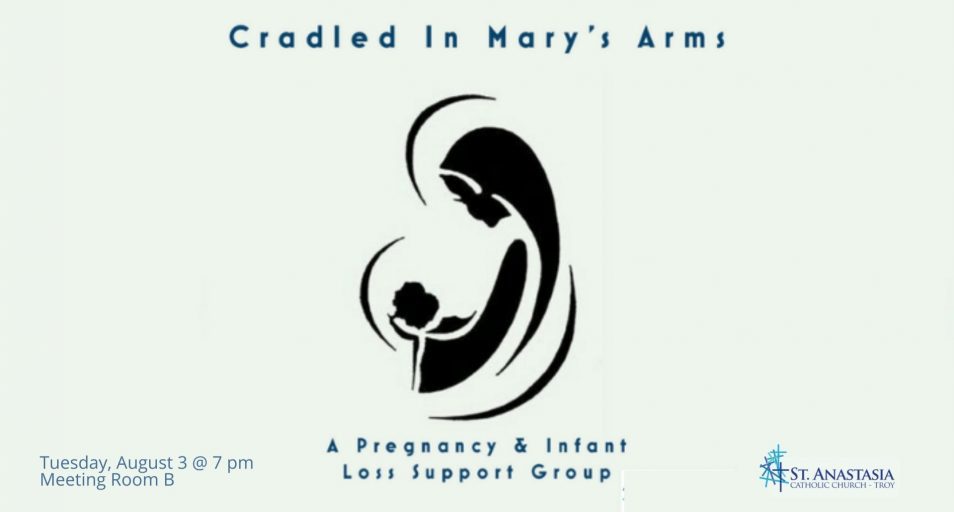 Cradled in Mary's Arms
A Pregnancy & Infant Loss Support Group If you have experienced pregnancy or infant loss, join us for prayer, reflection, and support.Our next meeting will be Tuesday, August 3 @…
Read More >
Happenings
Stay up to date with what's happening in our Parish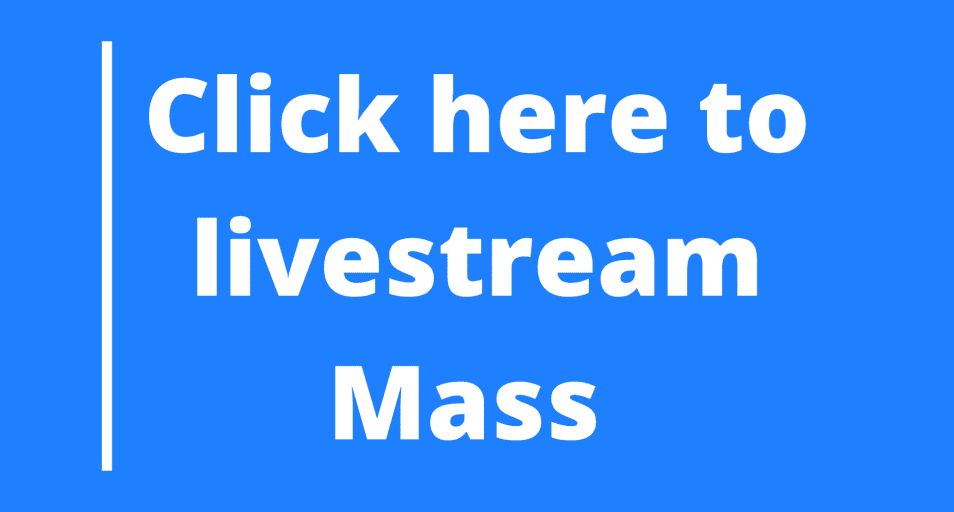 Watch Mass
Livestream Mass or watch a previously recorded weekend Mass.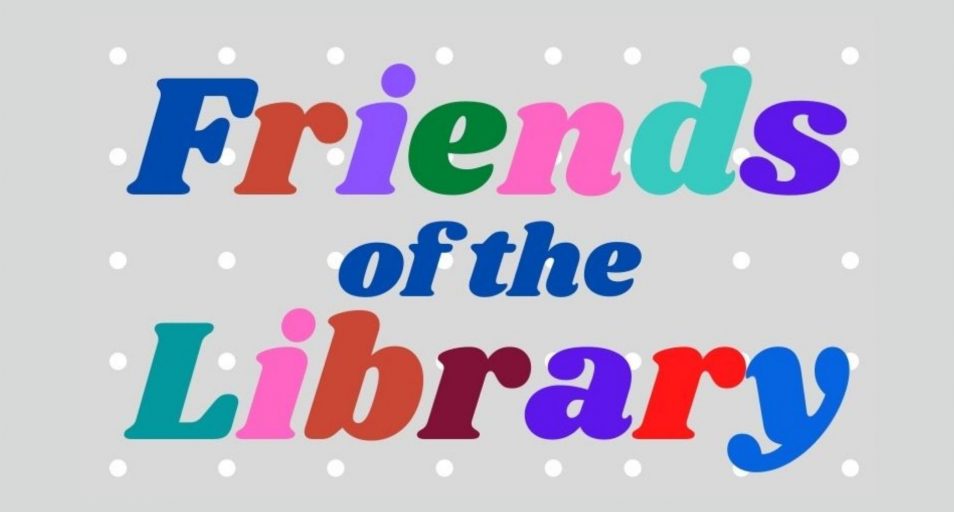 How you can help our Parish Library
Ways you can help (by September 5, 2021): Chairs: Do you have a very gently used, clean comfy chair (or 2) we can have? Please email us your name, a…
Read More >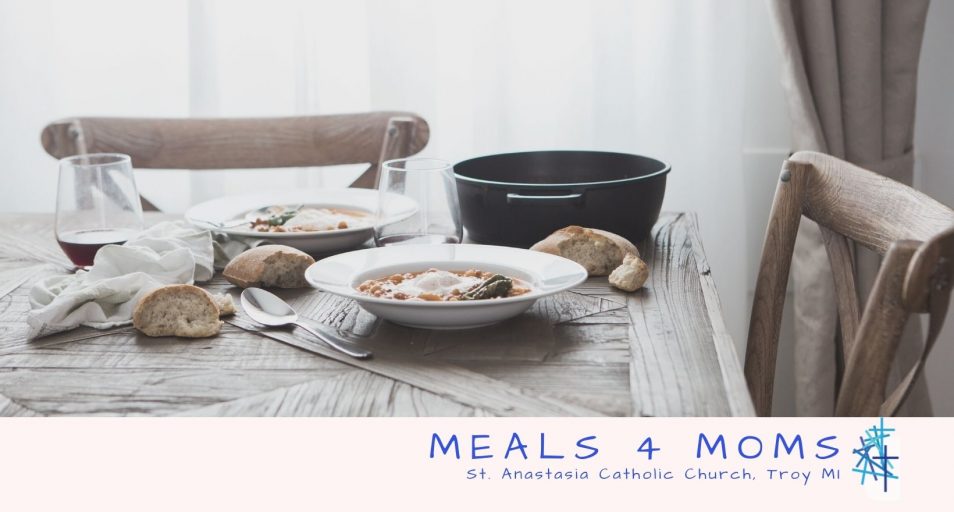 Meals 4 Moms
We are excited to start a new ministry at St. Anastasia, Meals 4 Moms! Our hope is to provide support to our moms (and dads) welcoming new babies by providing…
Read More >