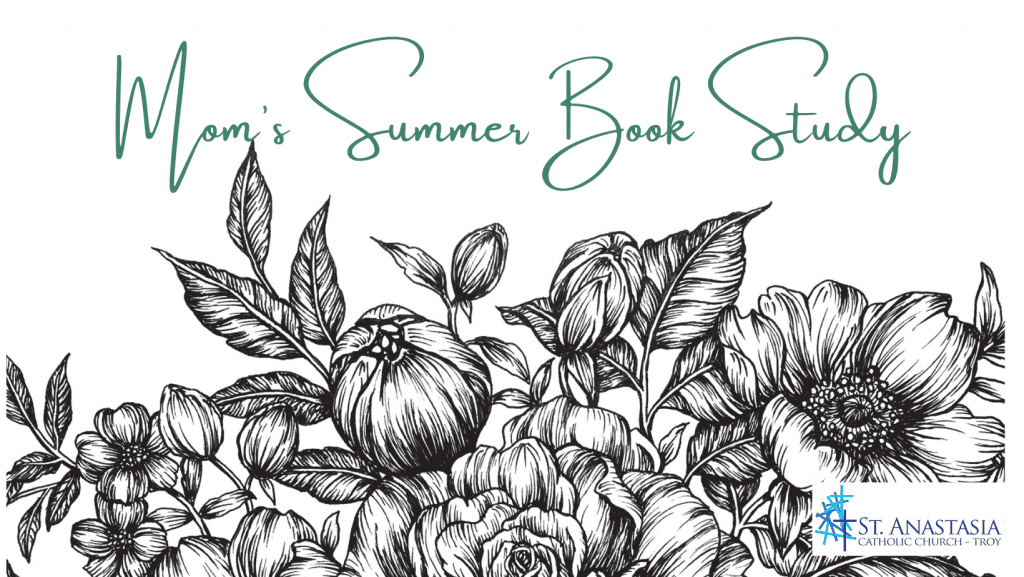 Motherhood is hard.
Which is why mom's need the refreshing truth of the Gospel to be repeated over and over, in every moment.
Join us this summer as we read "Risen Motherhood".
Moms of all ages and stages are welcome!

Meetings will be held outdoors – bring your own chair, book, journal/pen, and drink.
Tuesdays from 7-8:30 pm
June: 22 and 29
July: 6, 13, 20, and 27

Order your book online
For more information and to receive email updates RSVP by emailing Elizabeth Spencer.

*All events subject to change with or without notice.