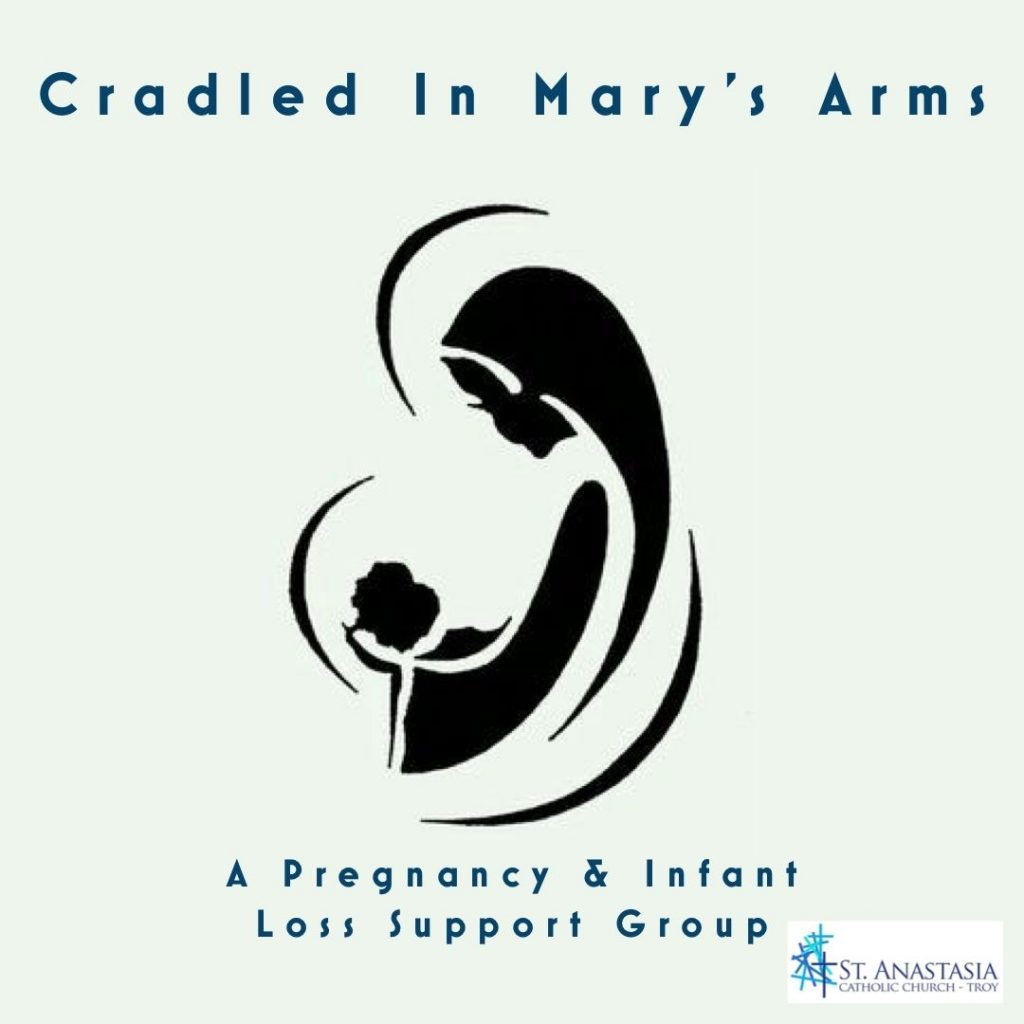 A Pregnancy & Infant Loss Support Group

If you have experienced pregnancy or infant loss, join us for prayer, reflection, and support.
Our next meeting will be Tuesday, June 1 @ 7pm in Meeting Room B (enter at the main Parish Office doors).


Meetings will continue on the first Tuesday of each month.
Preregistration is preferred, but not required, by contacting Pam @ 586-258-6903 (call or text)
OR email Elizabeth Spencer.