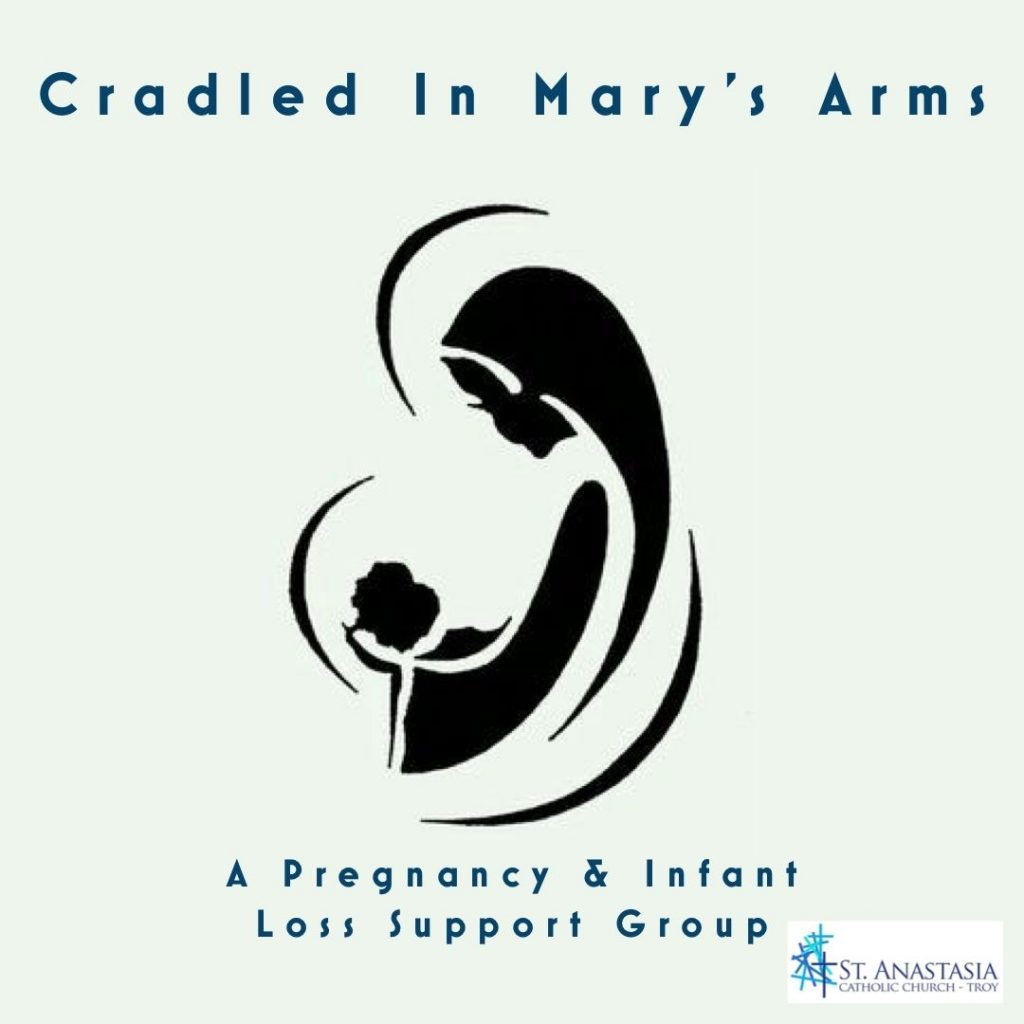 A Pregnancy & Infant Loss Support Group

If you have experienced pregnancy or infant loss, join us for prayer, reflection, and support.
Our next meeting will be Tuesday, August 3 @ 7pm in Meeting Room B (enter at the main Parish Office doors).

If you would like to join us via zoom please reach out to Pam (below) to get the link.

Meetings will continue on the first Tuesday of each month.
Preregistration is preferred, but not required, by contacting Pam @ 586-258-6903 (call or text)
OR email Elizabeth Spencer.