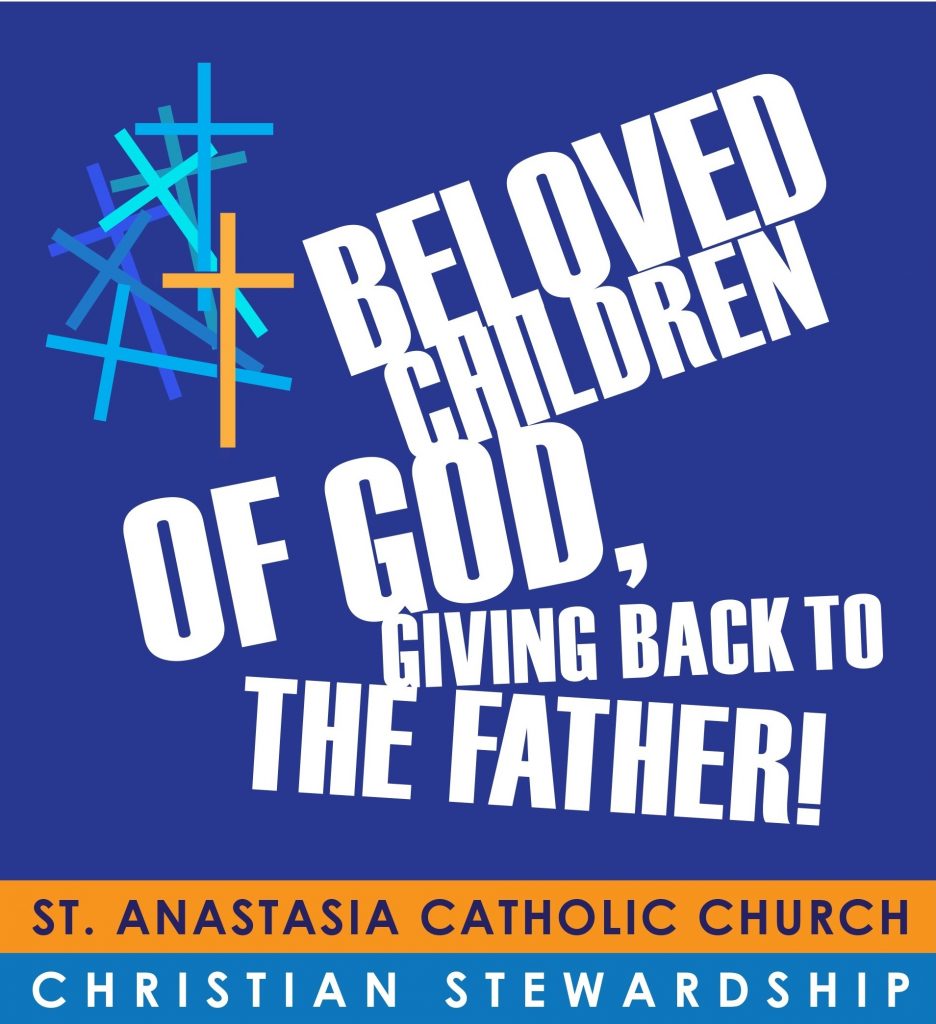 Everything we have is a gift from God! What we do with it … is our gift to God.
We have many opportunities here, at St. Anastasia, to put our faith and our God-given gifts into action.

Please, ask yourself, 'how can I help build up the kingdom of God' and be sure to review our Ministry Book for various ministries and groups that are available.
You can find the book and sign up form online or stop by the Parish Office for a hard copy.

If you have any questions, please contact Brenda Kozlowski, Parish Life/Stewardship by email or call (248) 689-8380 Ext. 103.