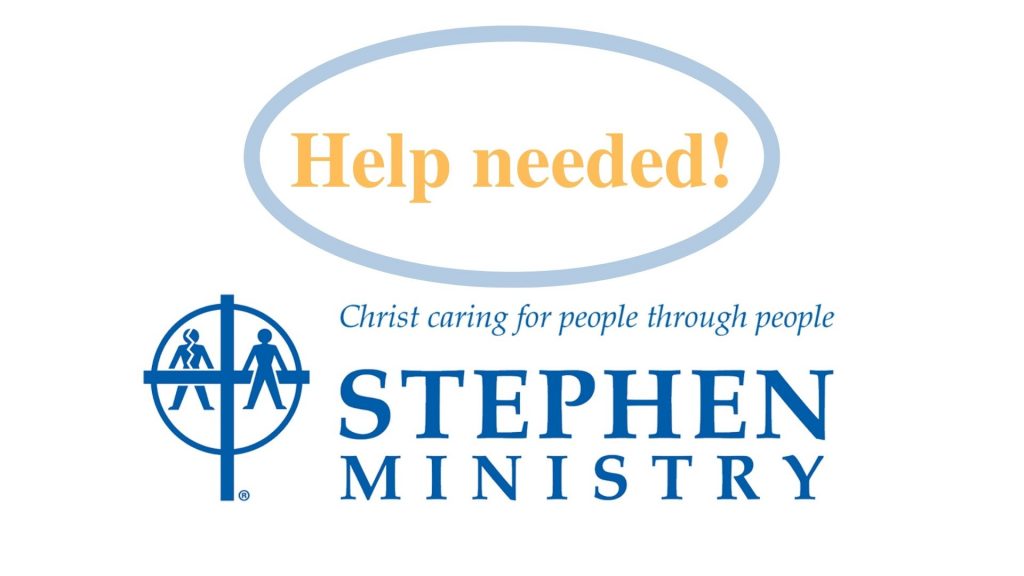 Stephen Ministry at St. Anastasia Catholic Church has an effective way to train and organize members to provide one-to-one Christian care to individuals struggling with a crisis like grief, divorce, loneliness, relocation, hospitalization, a terminal illness, pandemic anxiety or unemployment. In these current difficult times, the need for this type of care greatly exceeds what pastors alone can provide (based on the number of parishioners and the schedule of pastor). All of us, Christians, are called to care for and love one another. By equipping laypeople, we can help them fulfill their calling to share their spiritual gifts and help expand the amount of caring ministry available through St. Anastasia.

We are in great need of new student Stephen Ministers. All of our ministers are currently serving and we have a wait list for care.

If you are prompted to answer God's call to serve as a Stephen Minister, St. Anastasia will be hosting a series of training sessions in early fall. Please contact Kim Houseman for any questions.