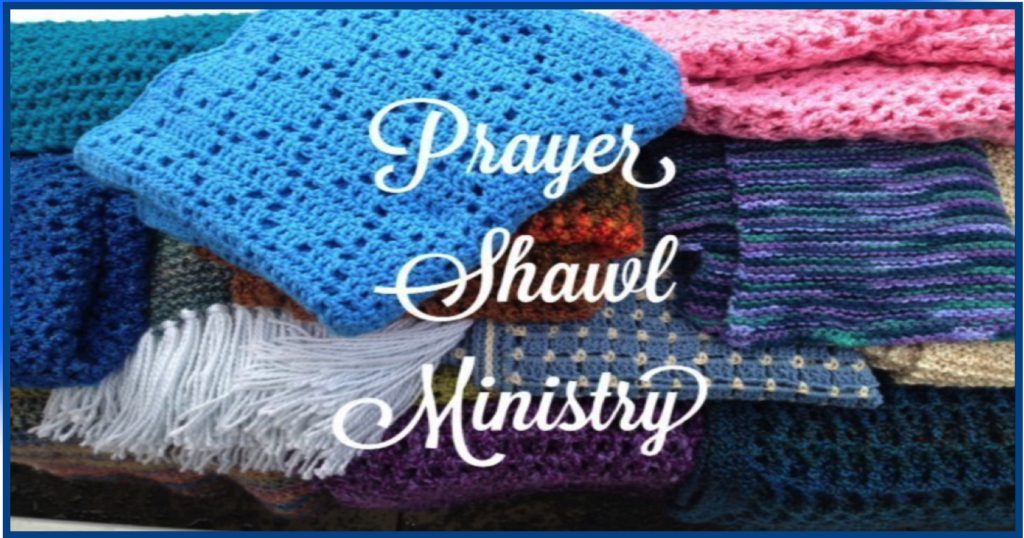 PRAYER SHAWL MINISTRY AT FAITH@WORK
During the Pandemic we ask that you create your lovely scarves, hats and prayer shawls at home.  We are in most need of hats and scarves at this time. You can drop them to Faith@Work attention Ivana.  Thank you for your generosity.  Please join us as we meet to pray and create lovely knitted items for those in need. Any questions email Kim
Our next meeting is Wednesday, February 3rd at Faith@Work Catholic book store on the NW corner of Wattles and John R. Groups meet at 10 am-12 pm or 7pm.  Please let Lorraine know if you plan to attend the morning group. Please direct any questions to Lorraine Pfahler flpfahler@yahoo.com or Cynthia Hurt, cahorse1005@hotmail.com.
Please reply to ienright01@yahoo.com with any direct knitting questions. 
If you would like to a request a shawl for someone you know, call Kim Houseman 248-689-8380 Ext. 112.
St. Anastasia Prayer Shawl Ministry will meet generally on the first Wednesday of the month. We knit or crochet hats, scarves, and shawls for those in need of a tangible sign Jesus' love during trying times. The morning group meets from 10 am-12 pm and the evening group at 7-9 pm.