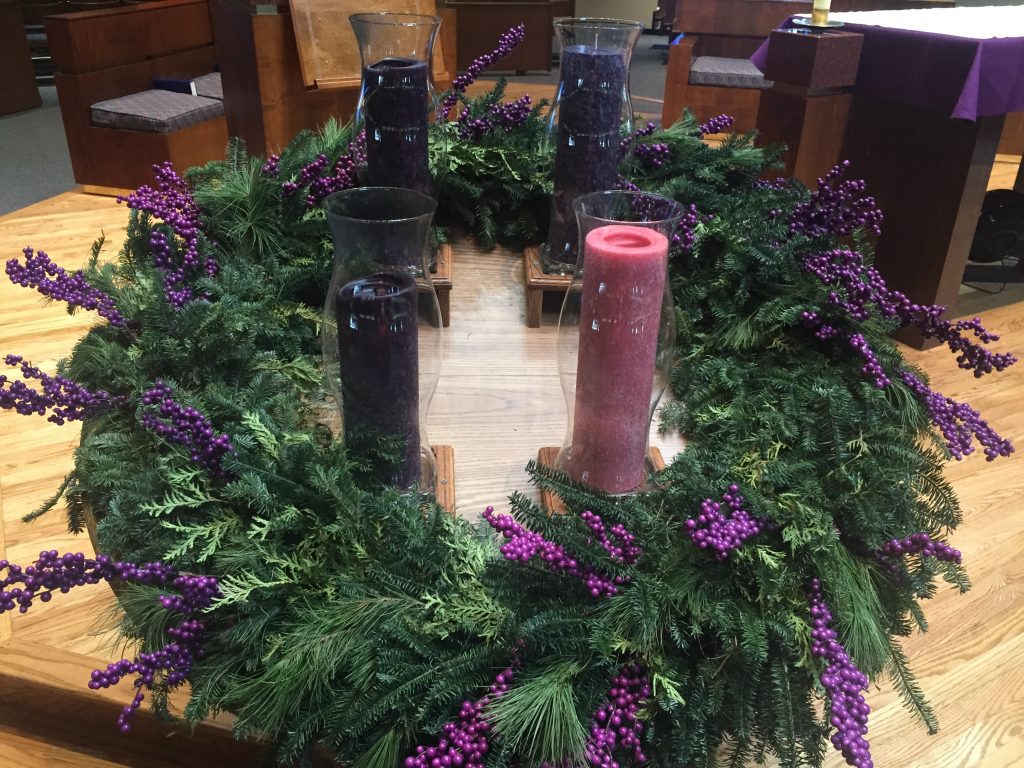 During the Advent season we light the Advent wreath at the beginning of each Mass! You are invited to carry the candle in the opening procession of Mass and place it in the wreath.

Couples, singles, families, groups are all invited to participate in this Advent tradition.
Please sign up here.

Questions? Contact Holly.