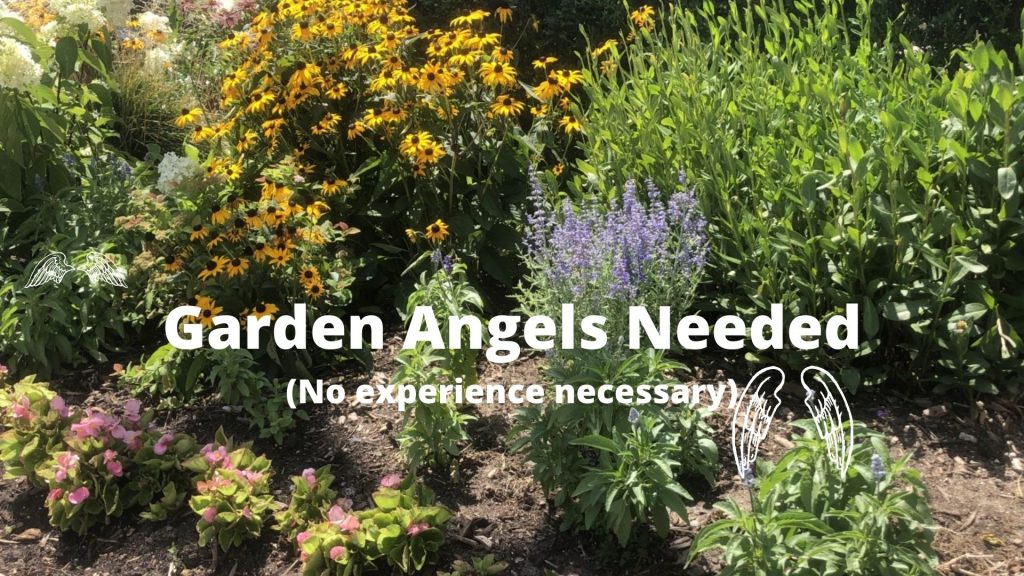 Do you like to be outside? Consider being a Garden Angel!
Don't know what how to plant, or what is a flower or a weed? We will teach you.
We need volunteers to help clean the beds (April/May), plant flowers in late May/early June, maintain the flower beds throughout the summer, and water the containers throughout the summer.
This can be done on your own time schedule in an assigned area.
The time commitment can be tailored to a few hours once a year, monthly or weekly.
If you are interested in helping or would like more information, contact: Carol Corbin.