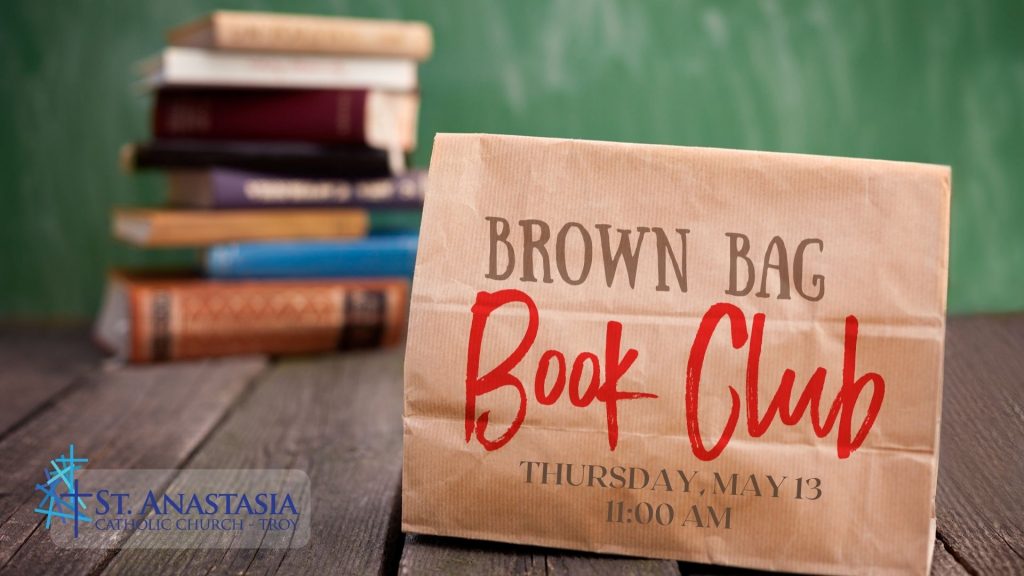 Hope you are enjoying this beautiful weather!!! 


Our next meeting is Thursday, May 13th at 11:00 AM.  We will be discussing The Glass Castle by Jeannette Walls.
All are welcome to join us!

We have not determined the exact location of the meeting yet.
Due to COVID 19 we have been meeting in either a park, a classroom or on Zoom.

If you are interested in more information or would like to RSVP, please email Kim.